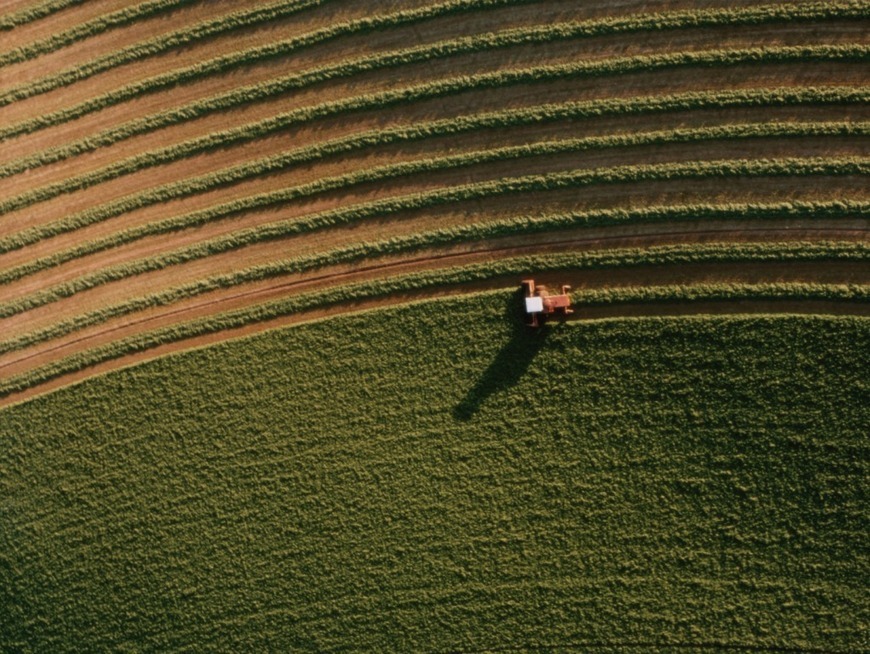 Sometimes decentralization makes sense.
Sourced through Scoop.it from: fortune.com
Filament is a startup that is taking two of the most overhyped ideas in the tech community—the block chain and the Internet of things—and applying them to the most boring problems the world has ever seen. Gathering data from farms, mines, oil platforms and other remote or highly secure places. The combination could prove to be a powerful one because monitoring remote assets like oil wells or mining equipment is expensive whether you are using people driving around to manually check gear or trying to use sensitive electronic equipment and a pricey a satellite internet connection. Instead Filament has built a rugged sensor package that it calls a Tap, and technology network that is the real secret sauce of the operation that allows its sensors to conduct business even when they aren't actually connected to the internet. The company has attracted an array of investors who have put $5 million into the company, a graduate of the Techstars program. Bullpen Capital led the round with Verizon Ventures, Crosslink Capital, Samsung Ventures, Digital Currency Group, Haystack, Working Lab Capital, Techstars and others participating. To build its technology, Filament is using a series of protocols that include the blockchain transaction database behind Bitcoin; BitTorrent, the popular peer-to-peer file sharing software; Jose, a contract management protocol that is also used in the OAuth authentication service that lets people use their Facebook ID to log in and manage permissions to other sites around the web; TMesh, a long-range mesh networking technology and Telehash for private messaging.
See on Scoop.it – Internet of Things – Technology focus