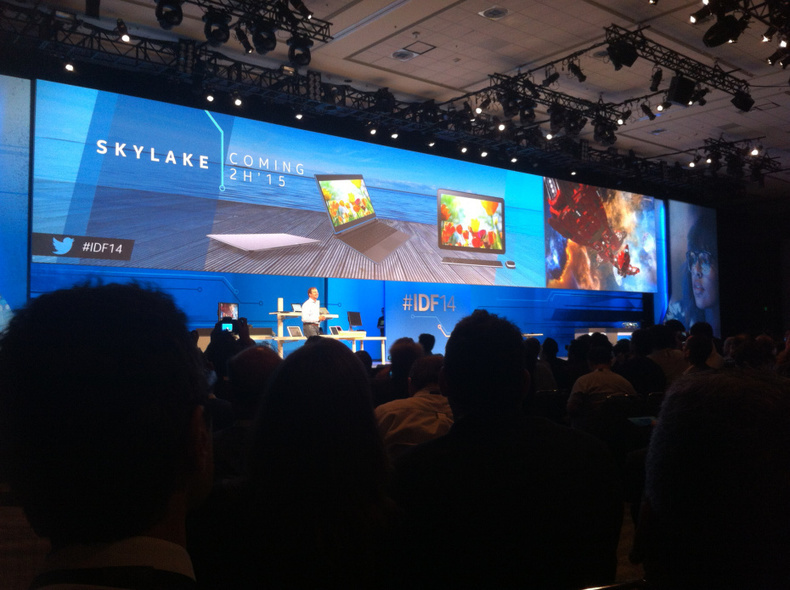 No, Intel did not officially announce its much-anticipated new generation of Skylake PC chips at its developers conference in San Francisco today.
Sourced through Scoop.it from: venturebeat.com
The couple weeks are up, next week when Intel says Skylake — the 6th generation PC processors — will be able to handle more simultaneous input and output commands than former generations (Broadwell or Haswell CPUs). They also feature a "bigger and wider" core (although Intel didn't say how many cores), and better power efficiency.
The new processor is also said to support an integrated camera ISP, extended overclocking capabilities, faster DDR memory, and advanced graphics processing. And the new processors are powerful. Intel executives said that Skylake can power three 4K monitors simultaneously.
See on Scoop.it – Internet of Things – Company and Research Focus