See on Scoop.it – Internet of Things – Company and Research Focus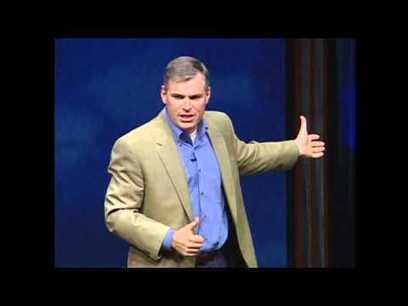 Revealing the Basic of Real Leadership: Vulnerability Based Trust
Excerpts by 12manage.com:
Patrick Lencioni explains how vulnerability-based trust is crucial for a leader to create a team.
People will follow leaders to a fire if they are human, honest and vulnerable, without faking it. When it is not painful to be vulnerable in the moment, do not do it.
________________

…to be human, real and vulnerable.
________________



In this way leaders generate trust in their teams by giving the example and helping people to get comfortable being vulnerable with one another and to understand the importance if this. They have to be human, real and vulnerable.
Even if just one member of a team has problems with vulnerability, it can hurt the dynamics of the team. Trust is critical to an organization.
Also it is important to support people to be better than you. .
Related posts & tools by Deb:
See on www.youtube.com