See on Scoop.it – Low Power Heads Up Display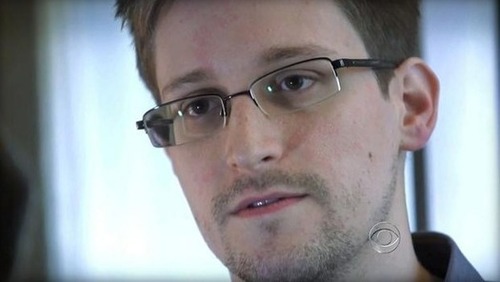 When Edward Snowden leaked 200,000 classified documents that uncovered the NSA's digital surveillance programs, it rocked the IT world. We break down the three biggest impacts.
Richard Platt's insight:
(from the Curator of IoT & Wearables): The impact of the NSA's activity, and it being made public, (1) has chilled decisions to invest in cloud technology, (2) international organization are looking to NOT do business with American companies as a result of the NSA's backdoors into them, including Google, AT&T, Comcast, and others, (3) new encryption capabilities will need to be developed that keep technology secret.
Unrestricted governments have a history of abusing their citizenry, in the US we know that our government is supposed to serve us, and not the other way round. This action by the NSA has proven to be violation of a # of civili liberties (namely the 14th Amendment), and is causing a chilling effect on economic growth.
Contact your congress person and senators to do something about this.
See on www.techrepublic.com